get your boat licence in Perth
Recreational Skippers Ticket Perth, WA
The Recreational Skippers' Ticket is the West Australian equivalent of a boat driver's licence.
Every skipper of a registrable recreational vessel powered by a motor greater than 4.5kwp (6 hp) (RST vessel) is required to hold a Recreational Skippers' Ticket. Since 2006, we have been one of the leading Skippers Ticket and boat licencing specialists in Perth.
Our instructors have coached and accredited many experienced and novice recreational boaters. Skippers Ticket WA is the preferred Skippers Ticket Accreditor for both Curtin and University of Western Australia, and is aligned with Yachting WA.
Book today with Skippers Ticket WA to meet your legal and insurance obligations.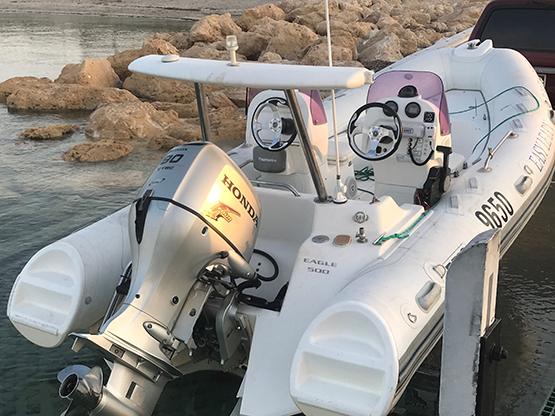 We cater for very busy people who don't have a lot of spare time. We are very flexible with times and dates.
We also offer small groups, so that you can get your Skippers Ticket quickly and efficiently with a maximum class size of 7.
Competitive Rates – Skippers Ticket WA are not the cheapest – but then again – the best generally aren't.
Our instructors are some of the most experienced and fun on Perth's waters.
Contact us for more information about skippers ticket in Perth!